Visiting the BHFEC:
Philadelphia Family Court address: 1501 Arch Street, Philadelphia, 19102
Instructions for once in the building:
Pass through security (no glass allowed in building, the public is not permitted to bring in food)
Take the elevator to the 8th Floor - Behavioral Health Services.
Go in the direction opposite of the security guard and toward the window booths with glass.
Pass through the double doors.
Make a right after the double doors.
Make a left into the waiting room.
Find Us!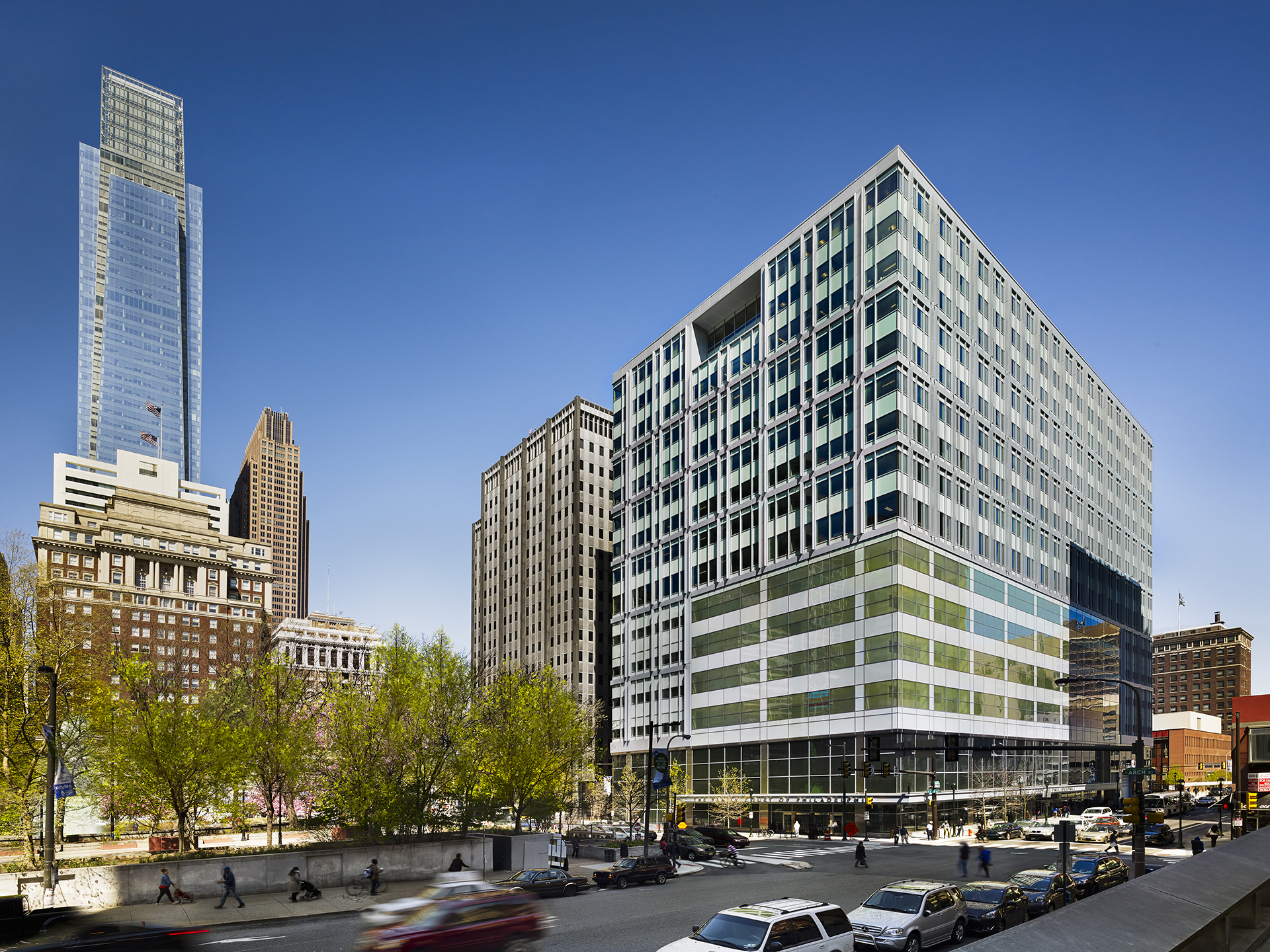 Useful Documents
Notification of Purpose Forms
English:
Useful Resources